Climate assemblies and Living Labs are considered sustainable and effective tools to foster deliberative democracy in climate policymaking. The CLIMAS project aims to support the transformation towards climate resilience by providing an innovative problem-oriented climate adoption Toolbox, co-designed with stakeholders using a value-based approach, design thinking methods, and citizen science mechanisms. Our research will be carried out with a gender and diversity-sensitive approach, ensuring inclusivity and equity. The Toolbox will proactively address possible tensions, points of controversy, and dilemmas related to the adaptation to resilience. By doing so, the Toolbox aims to enable empowerment and engagement strategies that promote a society "resilient by design".
The project will adopt an iterative process of design-thinking in living labs and climate assemblies to develop a portfolio of alternative empowering and engaging mechanisms and tools. These mechanisms and tools will be accessible to diverse actors, who can adapt and deploy them to best suit their socio-cultural contexts through a process of "indigenization".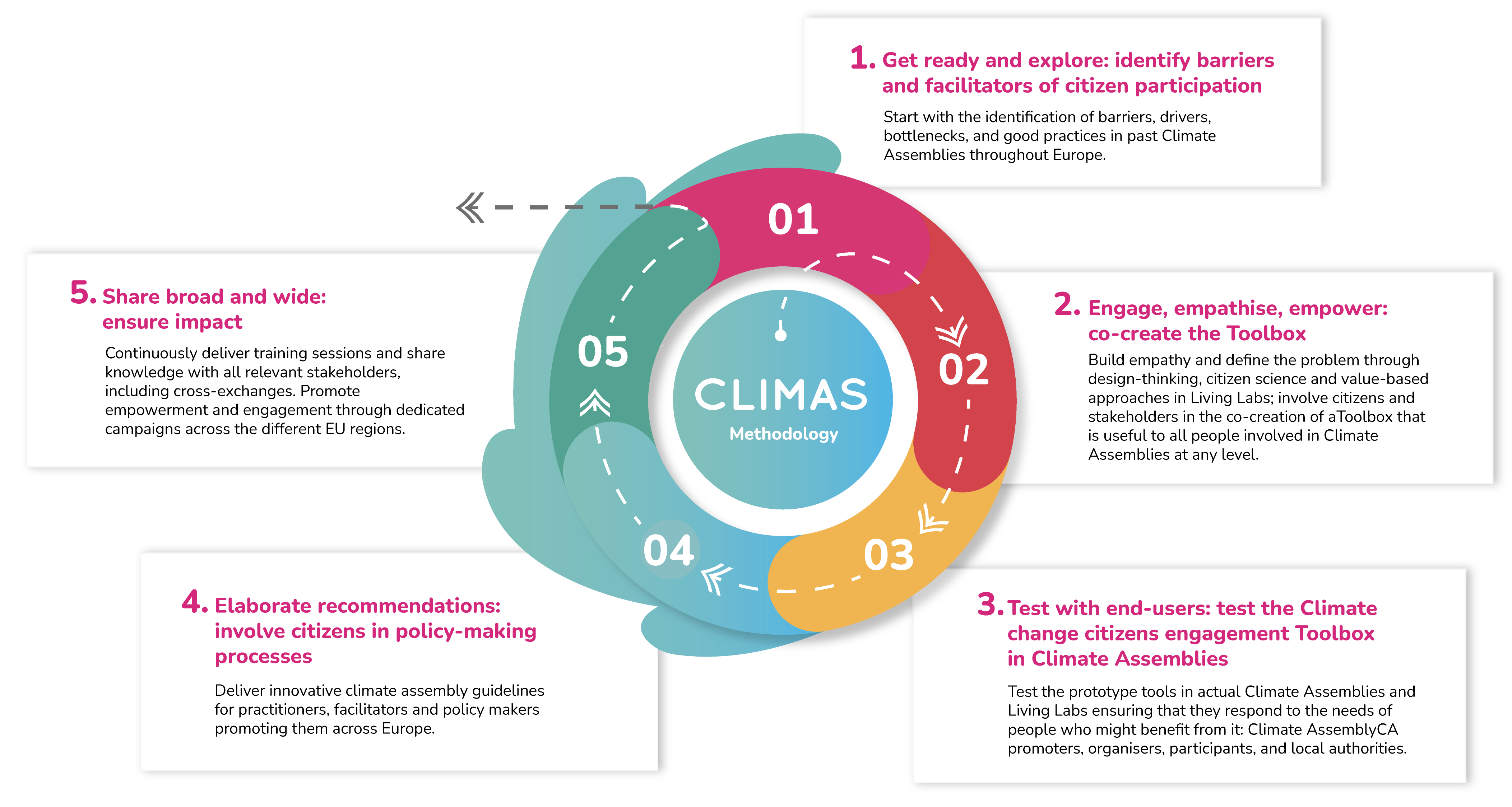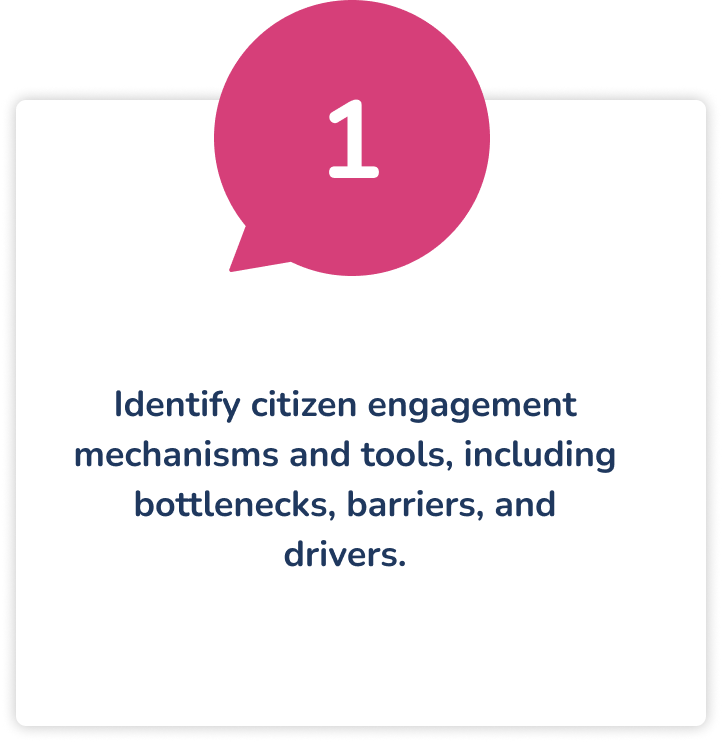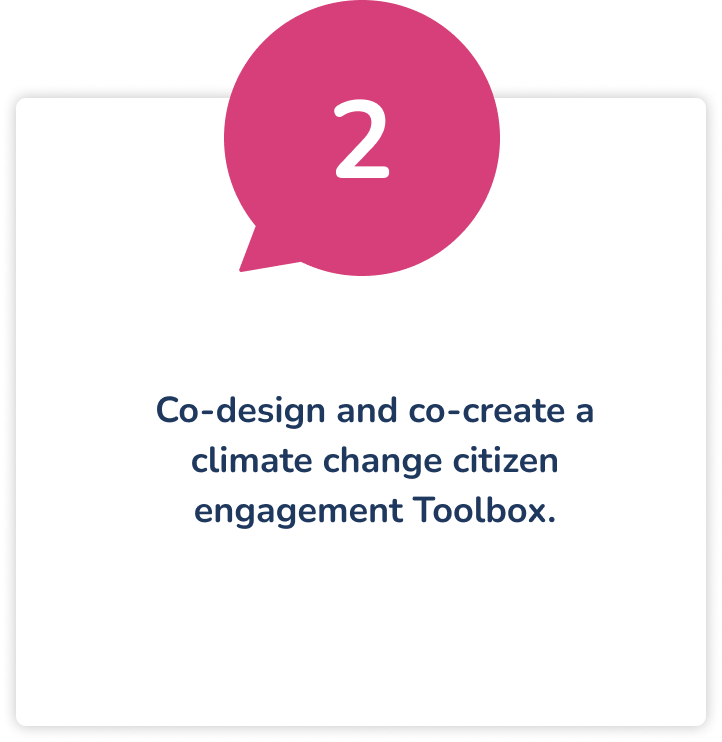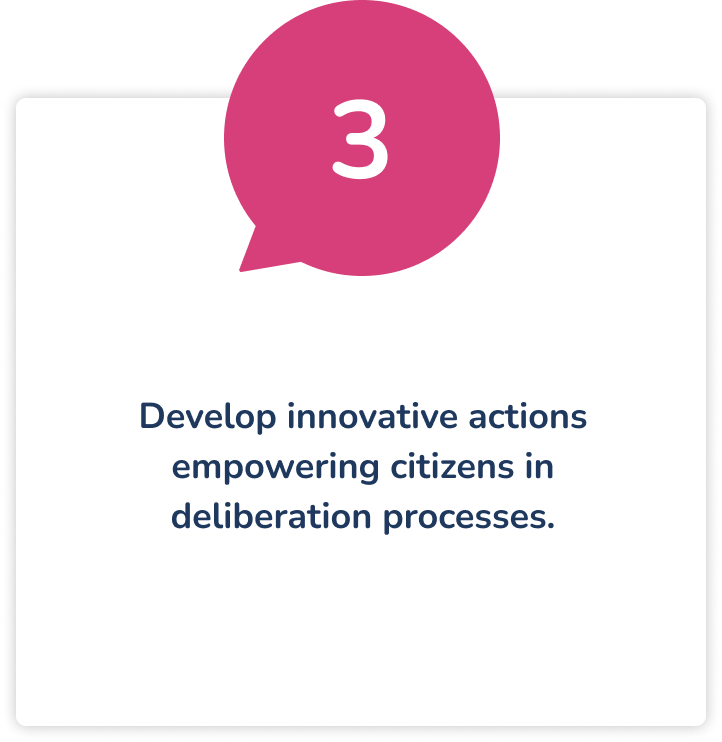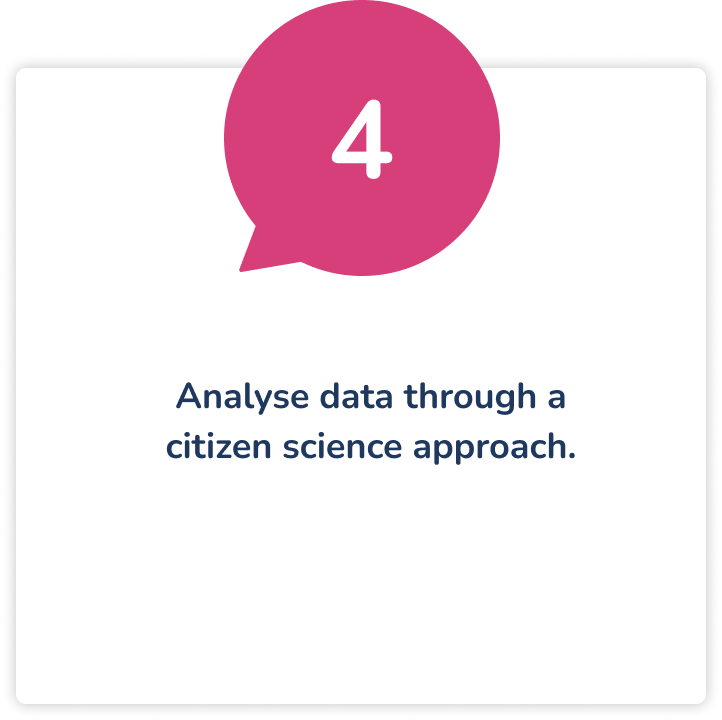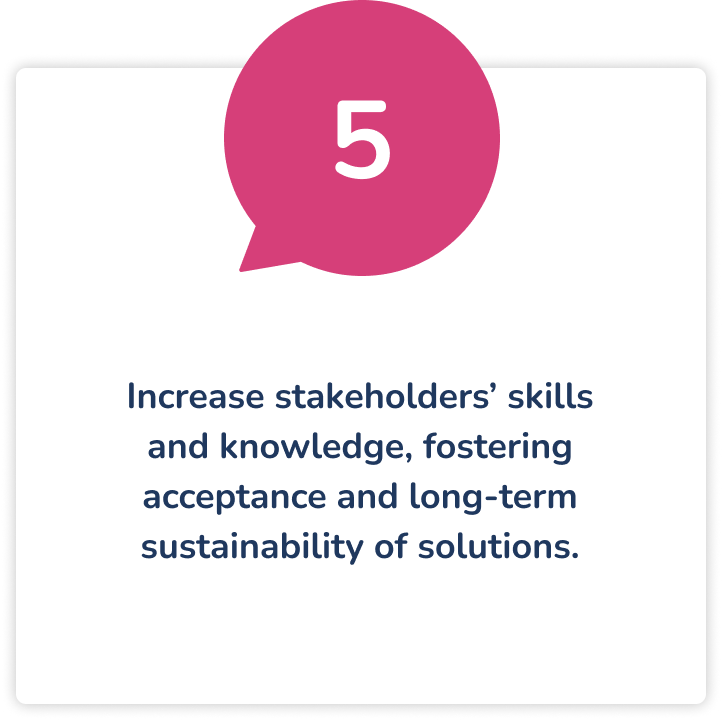 INCENTIVE mobilises citizens and stakeholders to become agents of scientific change through their direct participation.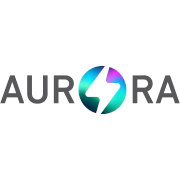 URORA is demonstrating how people can make a difference by the choices they make reducing 13-20% of all green-house gas emissions linked to residential energy use and the 13% linked to transport choices, as well as empowering people to take ownership of new community solar energy projects.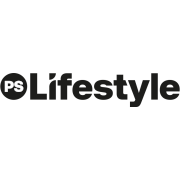 PSLifestyle isclosing the gap between climate awareness and individual action. PSLifestyle aims to inspire citizens to adopt a positive, sustainable, and healthier lifestyle by helping them reduce their environmental impact.